De expositie 'Zwevende Waarnemingen' is ingericht en we zijn erg blij met het resultaat. We zijn zaterdag 17 oktober geopend van 13.00 tot 16.00 uur, in onze geventileerde grote ruimte kunnen we verspreid een geschikte hoeveelheid mensen op een veilige afstand ontvangen. Ook kan je buiten voor of achter in de winkel wachten indien nodig. En neem je mondkapje mee, bij ons zijn ze verplicht.


Om alvast een kijkje te nemen: scroll door deze presentatie van de maakprocessen: https://spark.adobe.com/page/0836vO5O7Nlmj/


Galerie Paper Art & Design, Weimarstraat 56, Den Haag
De expositie loopt van 17 oktober 2020 tot en met 5 januari 2021
Meer info op www.paperartanddesign.nl
Openingstijden do en vrij van 12-17 uur, eerste zaterdag van de maand van 12-17 uur, en op afspraak.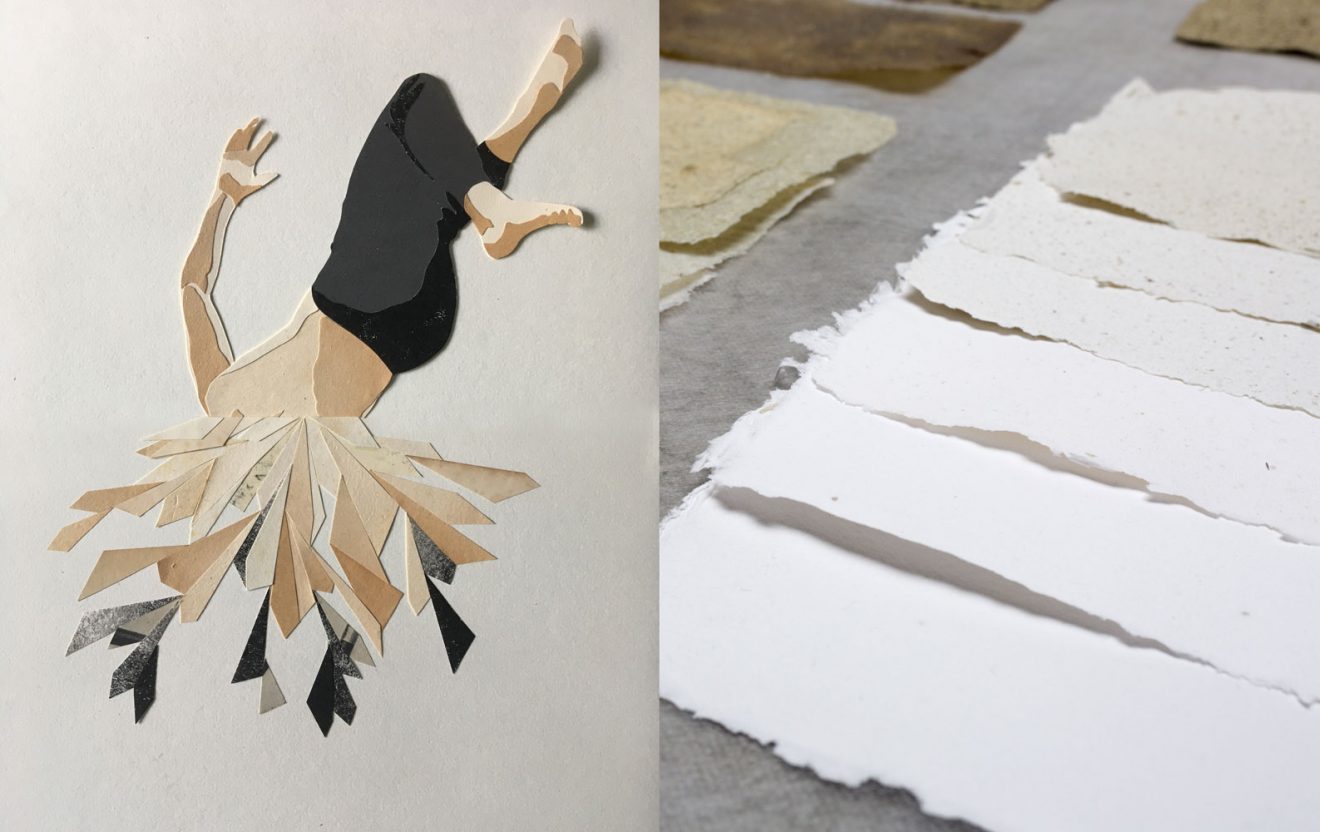 Foto's H.E.R.B.S.: het maakproces is vastgelegd door Charlotte Visser en zijn te zien in de expositie.
The exhibition 'Floating Observations' has been set up and we are very happy with the result. We are open Saturday, October 17th from 13.00 to 16.00, in our ventilated large room we can receive a suitable number of people at a safe distance. You can also wait outside in front or in the back of the store if necessary. And bring your face mask, with us they are mandatory.


To take a look: scroll through this presentation of the creative processes:
https://spark.adobe.com/page/0836vO5O7Nlmj/
The exhibition is from 17 October 2020 until 5 January 2021
Gallery/shop open Thursday and Friday 12:00 -17:00 hours
First Saturday of the month 12:00 -17:00 hours and by appointment